Explore left-handed scholarships: unique financial aid opportunities for left-handed students. Learn eligibility, application tips, and maximize your chances.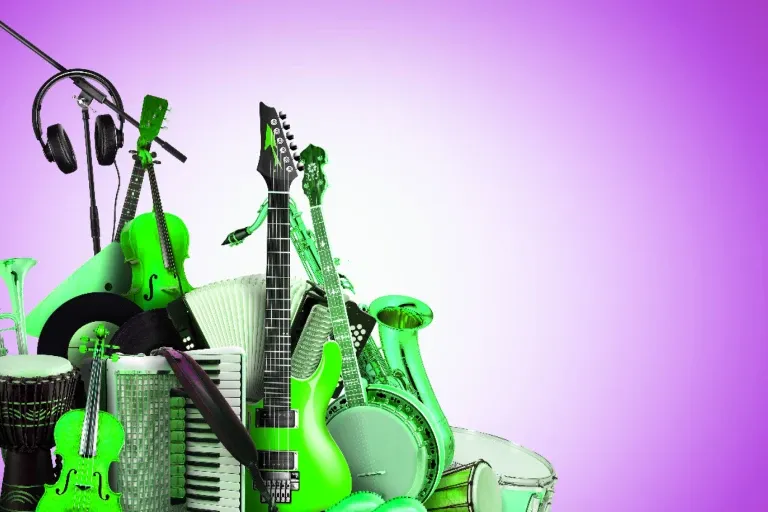 As a left-handed musician myself, I know all too well the challenges that come with finding the perfect instrument. That's why I'm excited to share this comprehensive guide to left-handed musical instruments. In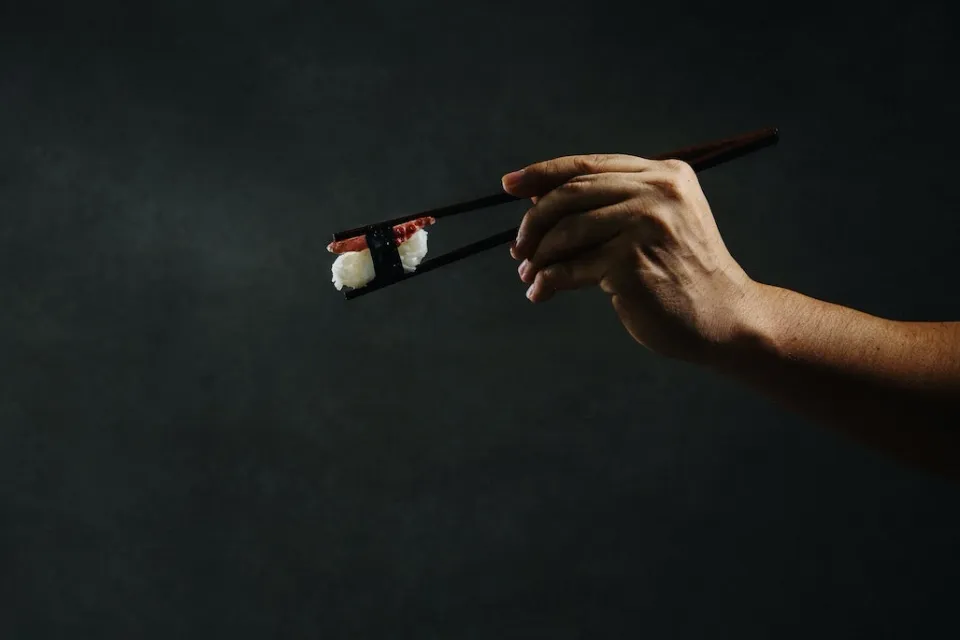 Learn the proper technique, etiquette, and good things to know about using chopsticks left-handed. Follow our step-by-step guide and enjoy your meal!