Our Mission
At LeftHanded.io, we're dedicated to providing resources and information for the left-handed community. Lefties make up 10% of the population, but often have to deal with products and tools designed for right-handed people. Our mission is to help combat this issue by providing you with the best information on how to live life as a lefty and find great products that will work well for you.
What We Offer
Our website provides a wealth of information and resources for left-handed individuals. From tips and tricks for everyday living to product reviews and recommendations, we're here to help you navigate a world that often seems designed for right-handed people. We're constantly updating our content with the latest news and insights, so be sure to check back often.
Meet Sammy Southpaw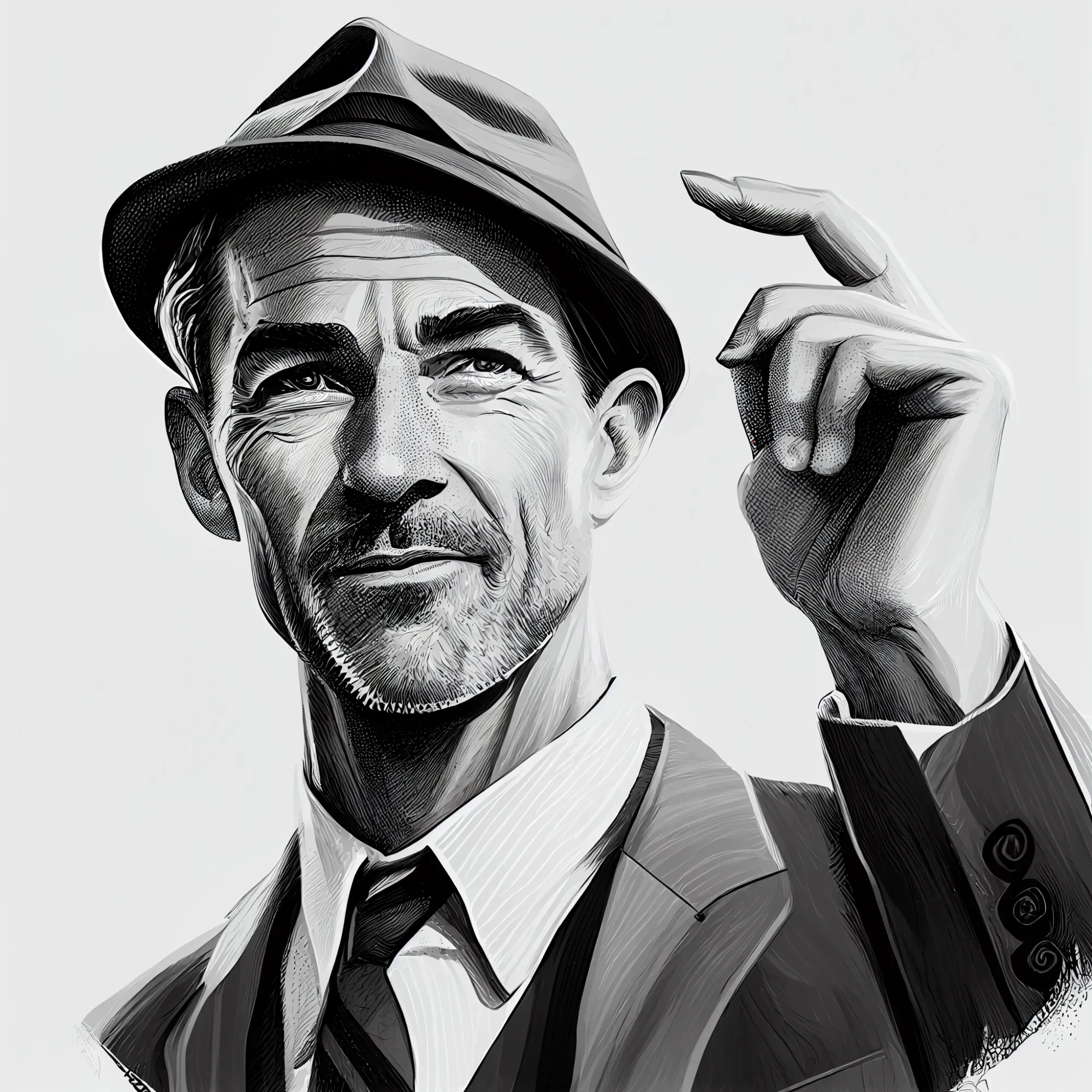 Sammy Southpaw is the pen name of the author behind LeftHanded.io. As a left-handed 41-year-old male, he understands firsthand the unique challenges and advantages of being left-handed. Although he wasn't raised in the Southeast US, he currently resides there and is passionate about making life easier for lefties everywhere.
Whether you're a lefty looking for information and resources, or just interested in learning more about left-handedness, we hope you find our website informative and helpful. Thanks for visiting LeftHanded.io!