The NFL has been full of some great quarterbacks, but it seems that more often than not they are right-handed. In a league that is only 10% southpaw, left-handed quarterbacks have been few and far between.
Here's a list of the best left-handed QBs in the league's history (in no particular order!).
Tim Tebow
Steve Young
Ken Stabler
Michael Vick
Mark Brunell
Tua Tagovailoa
Boomer Esiason
Tim Tebow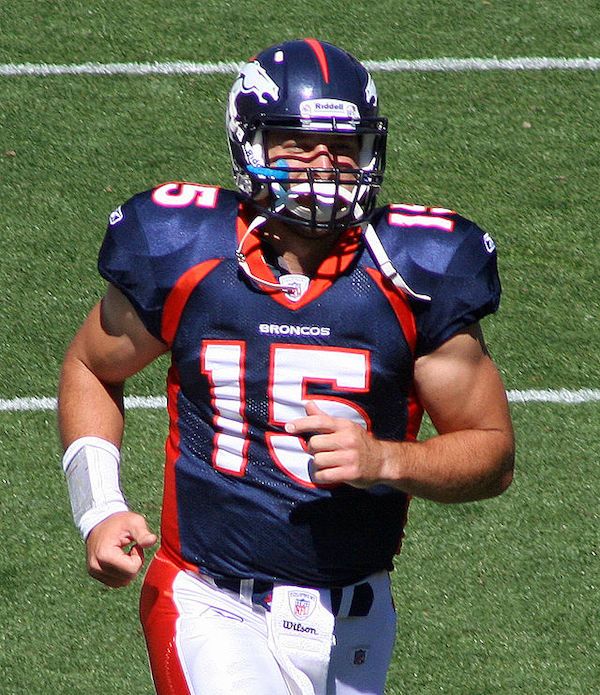 Tim Tebow won the Heisman Trophy in 2007 after helping the Florida Gators win two BCS Championships. Despite guiding the NFL's Denver Broncos to the playoffs in 2011, the popular quarterback was transferred to the New York Jets and only stayed in the league for one more season. He then worked as a television analyst until returning to baseball in 2016 and signed a minor league contract with the New York Mets.
Steve Young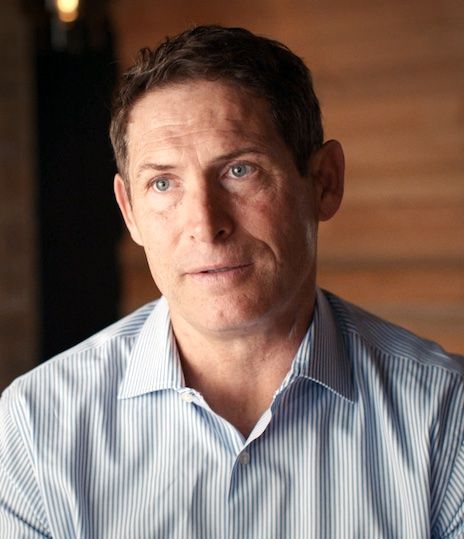 Steve Young is a former professional football quarterback who spent 15 seasons with the San Francisco 49ers in the National Football League. He was a member of the Tampa Bay Buccaneers as well.
Ken Stabler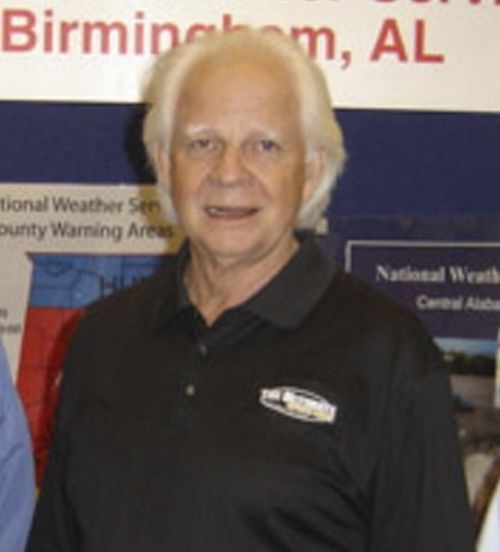 Ken Stabler spent 17 seasons in the NFL, largely with the Oakland Raiders. He was drafted in the second round of the 1968 NFL Draft by the Raiders after playing college football at Alabama.
Michael Vick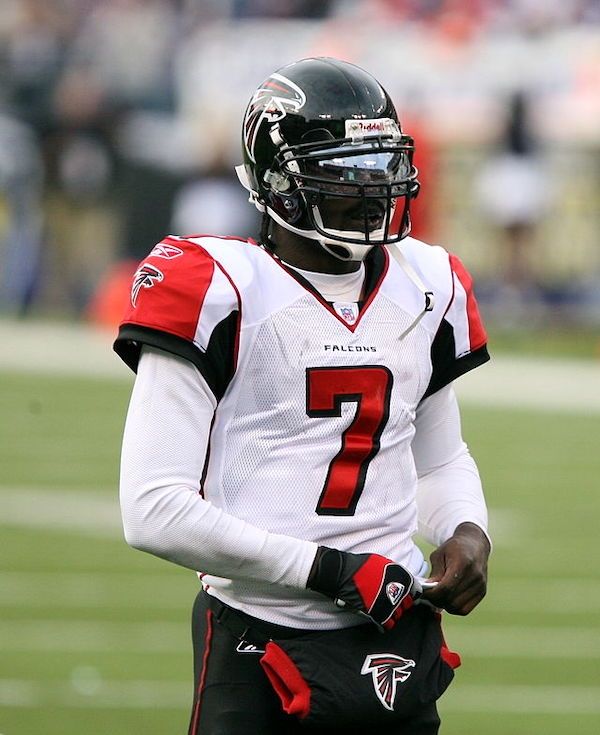 Michael Vick: the Atlanta Falcons selected him as the first overall choice in the 2001 NFL Draft. He joined the Philadelphia Eagles in 2009 after serving 23 months in federal prison for illegal dog fighting, and his career witnessed a brief resurrection.
Mark Brunell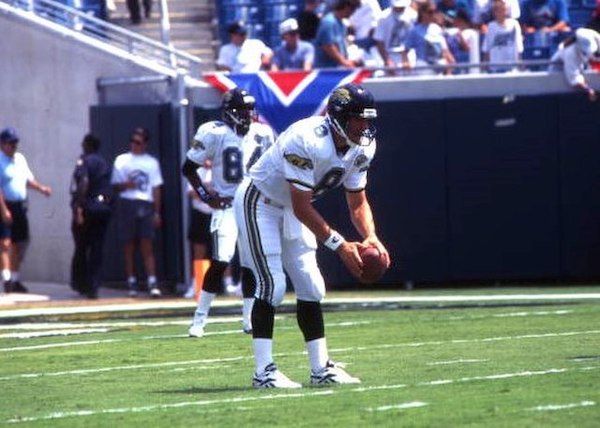 Mark Brunell is the quarterbacks coach for the Detroit Lions of the National Football League. He is a former quarterback.
Tua Tagovailoa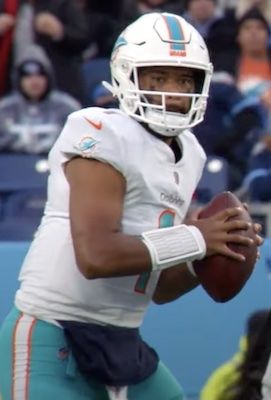 Tuanigamanuolepola "Tua" Tagovailoa (born Tuanigamanuolepola "Tua" Tagovailoa) is an American Samoan quarterback who played for the Alabama Crimson Tide. He is a Miami Dolphins player that was born and raised in Hawaii.
Boomer Esiason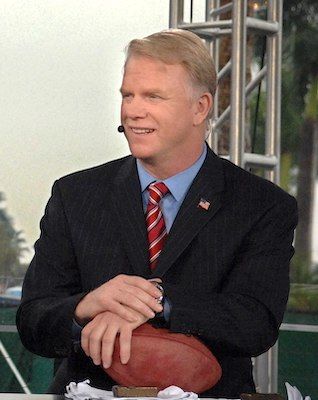 Boomer Esiason is a former American football quarterback who now works as a color analyst for the NFL.
Honorable Mention
Bobby Douglass
Cade McNown
Chris Simms
Frankie Albert
Jared Lorenzen
Jim Zorn
Kellen Moore
Matt Leinart
Pat White
Scott Mitchell
Todd Marinovich
Tyler Palko