Who are the best left-handed hitters of all time? Baseball fans love to argue who is the best depending on the era and how you measure. This makes it so hard to rank the best of all time. But here's our shortlist of the nine best lefty hitters, in no particular order.
Ted Williams
Theodore Samuel Williams was undoubtedly one of the best left handed hitters in history. He is considered by many to be the greatest hitter who ever lived.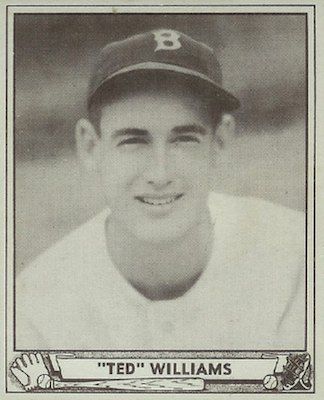 Babe Ruth
George Herman "Babe" Ruth Jr. was named the greatest professional athlete of the 20th century by ESPN and chosen as baseball's greatest living player in a vote conducted by the Associated Press in 1999.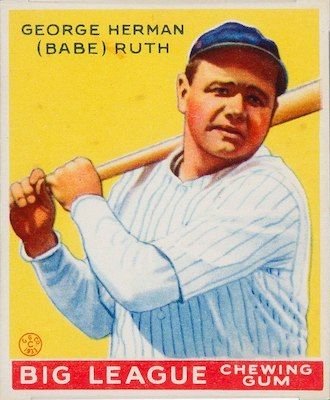 Ken Griffey Jr.
George Kenneth Griffey Jr. better known as Ken Griffey Jr. is a retired American professional baseball player who spent 22 years in Major League Baseball (MLB) playing as a center fielder for the Seattle Mariners, Cincinnati Reds, and Chicago White Sox.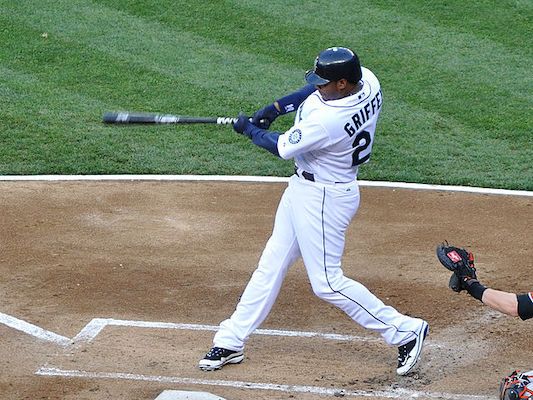 Barry Bonds
Barry Lamar Bonds is a retired American baseball player who played in the Major Leagues for 22 seasons. From 1986 to 1992, he was a member of the Pittsburgh Pirates and from 1993 to 2007, he was with the San Francisco Giants. He's regarded as one of the game's all-time greats.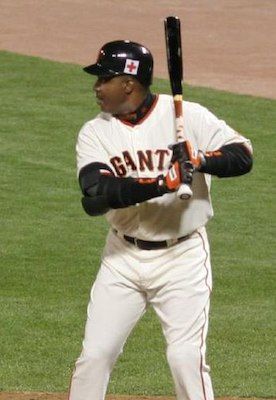 Lou Gehrig
Louis Henry "Lou" Gehrig was an American baseball first baseman who played 17 seasons in Major League Baseball (MLB) for the New York Yankees, from 1923 through 1939.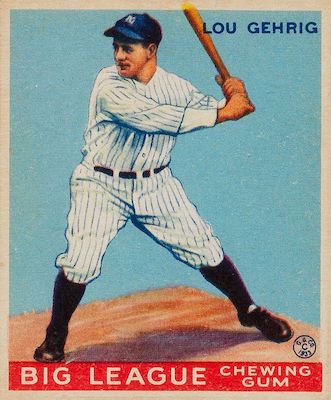 Stan Musial
Stanley Frank Musial, nicknamed "Stan the Man", was an American baseball outfielder and first baseman. He spent 22 seasons in Major League Baseball (MLB) with the St. Louis Cardinals, from 1941 to 1944 and 1946 to 1963.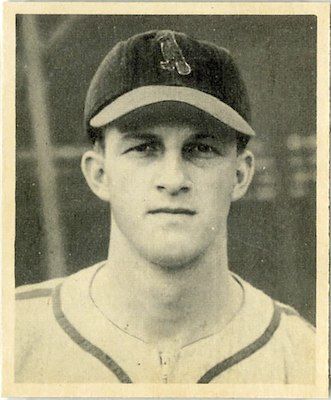 Ichiro Suzuki
Ichiro Suzuki, often shortened as Ichi, is a Japanese former professional baseball outfielder who played 28 seasons combined in top-level professional leagues. In MLB, he played for the Seattle Mariners and the New York Yankees.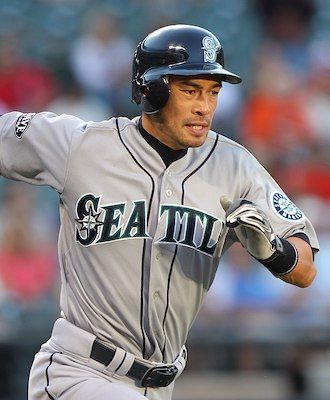 Jim Thome
James Howard Thome is an American former professional baseball player. He played in Major League Baseball (MLB) for 22 seasons, from 1991 to 2012, all but the last year with either the Cleveland Indians or the Philadelphia Phillies.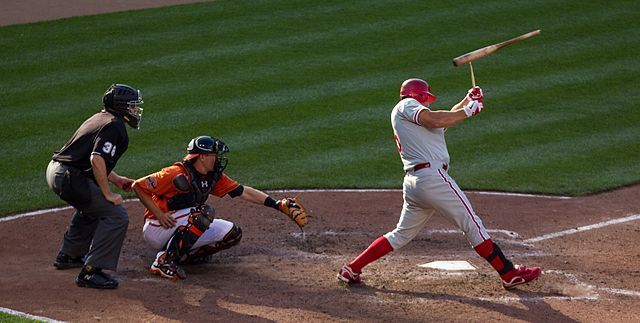 Tony Gwynn
Anthony Keith "Tony" Gwynn, nicknamed "Mr. Padre", was an American professional baseball right fielder who played 20 seasons in Major League Baseball (MLB) for the San Diego Padres. He won eight batting titles in his career and was a 15-time All-Star selection.